d-school Afrika* at the University of Cape Town is the African home of excellence for design-led thinking on the continent.
We aim to empower people from all walks of life to use a design-led thinking mindset for creating human-centered solutions in an ever-changing world.
It's about adopting a creative mindset for problem-solving.
Our mission is to promote this mindset shift by making design-led thinking accessible to everyone, and a standard practice everywhere.
Hear what our
Graduates

have to say: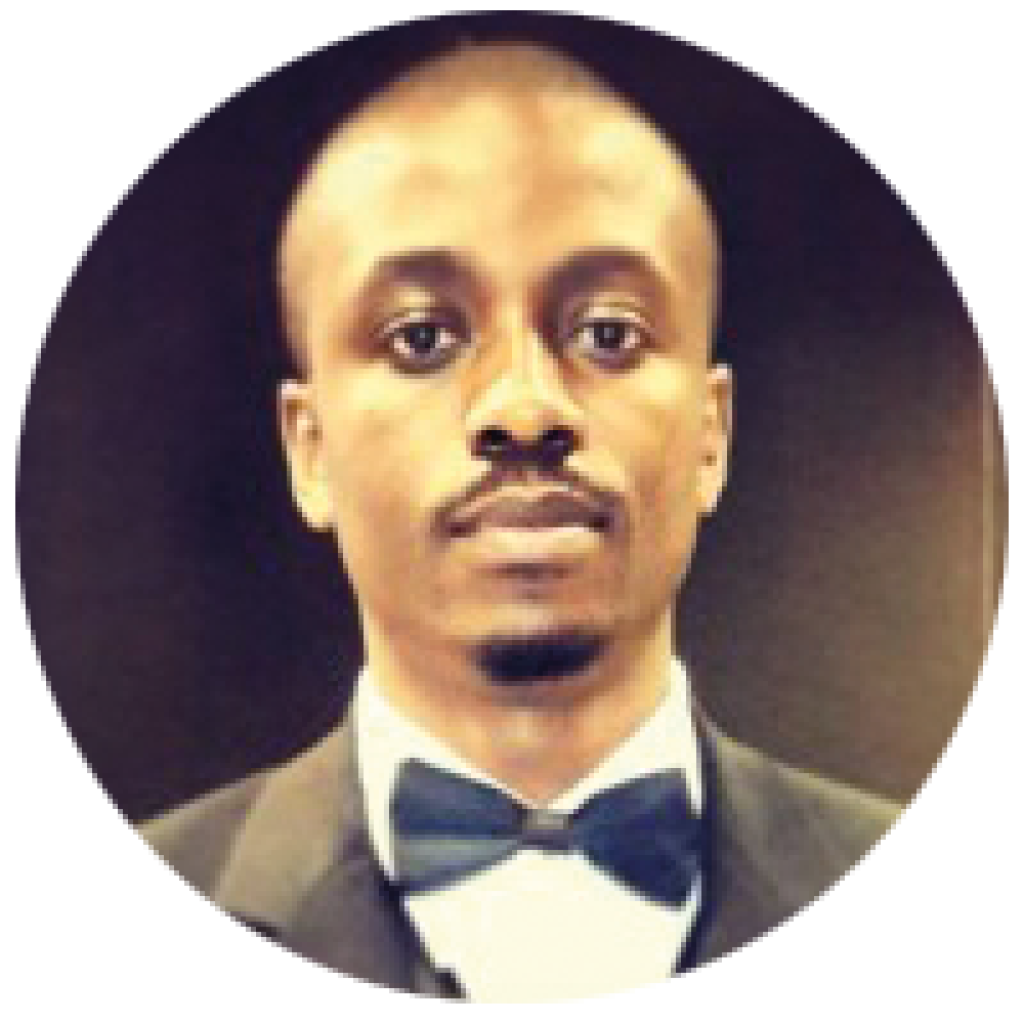 "I learned many key things during the programme, the most impactful being "a problem well defined is a problem half solved". It was a lot of fun – like play school for adults!"
- Tumishang Selamulela | Delta Studio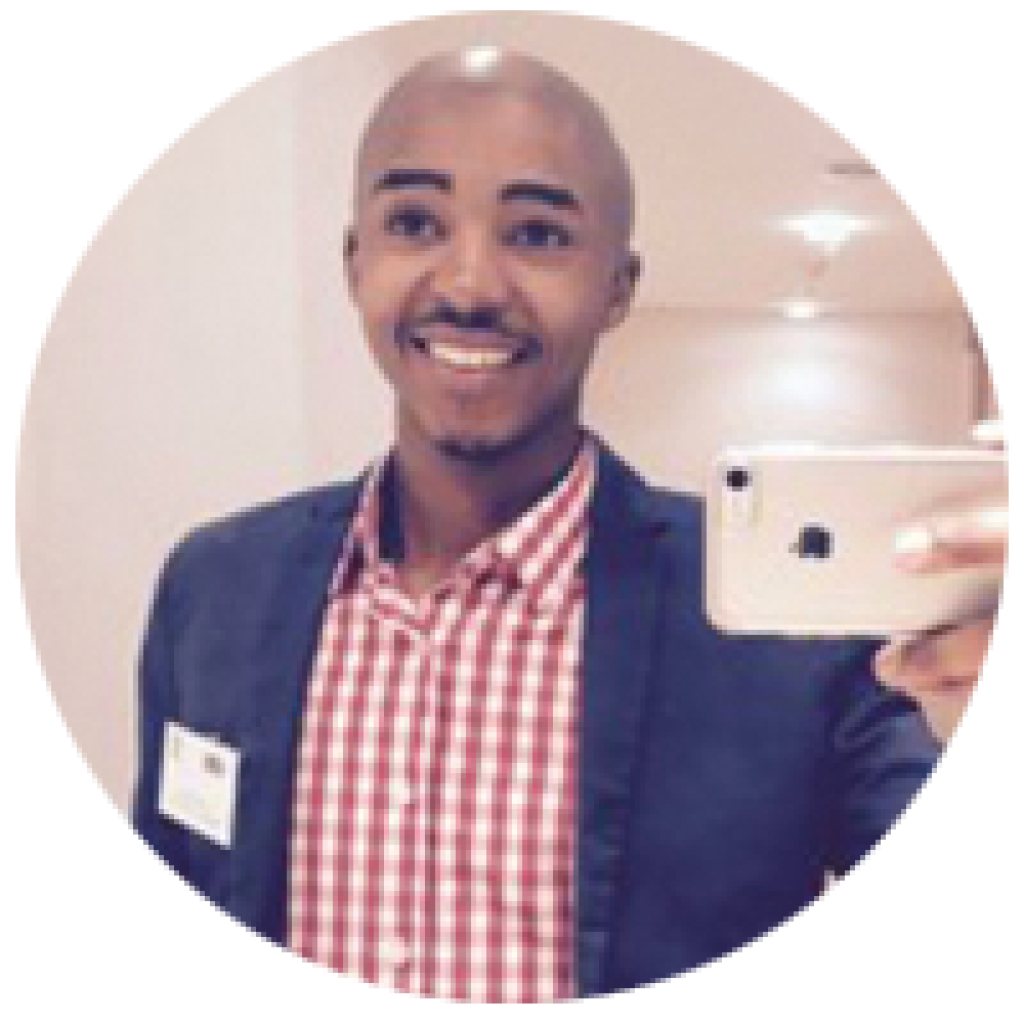 "The Design Thinking programme has improved my public speaking and facilitation skills. I have utilised design thinking methodology to build teams and to bring people together on projects."
- Calvin Mayanta | RLabs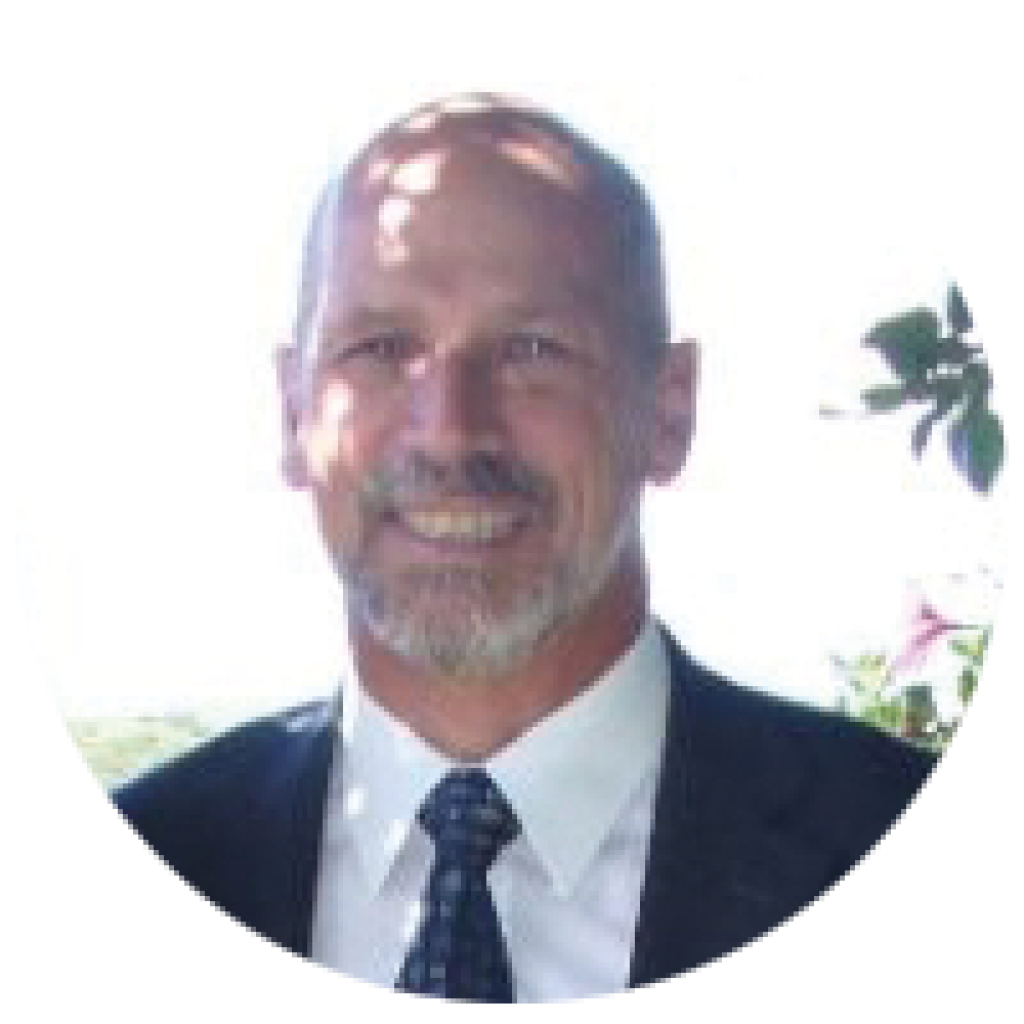 "To identify and define problems, we tend to be guided by stringent methodologies requiring perseverance and discipline to ensure the validity of findings. We've found that using the collaborative and multi-disciplinary approaches recommended in the Design Thinking programme has led to more relevant and robust solutions to the defined problems. I truly enjoyed the challenging perspectives it introduced."
- Mike Monson | Research
Hear what our
Coaches

have to say: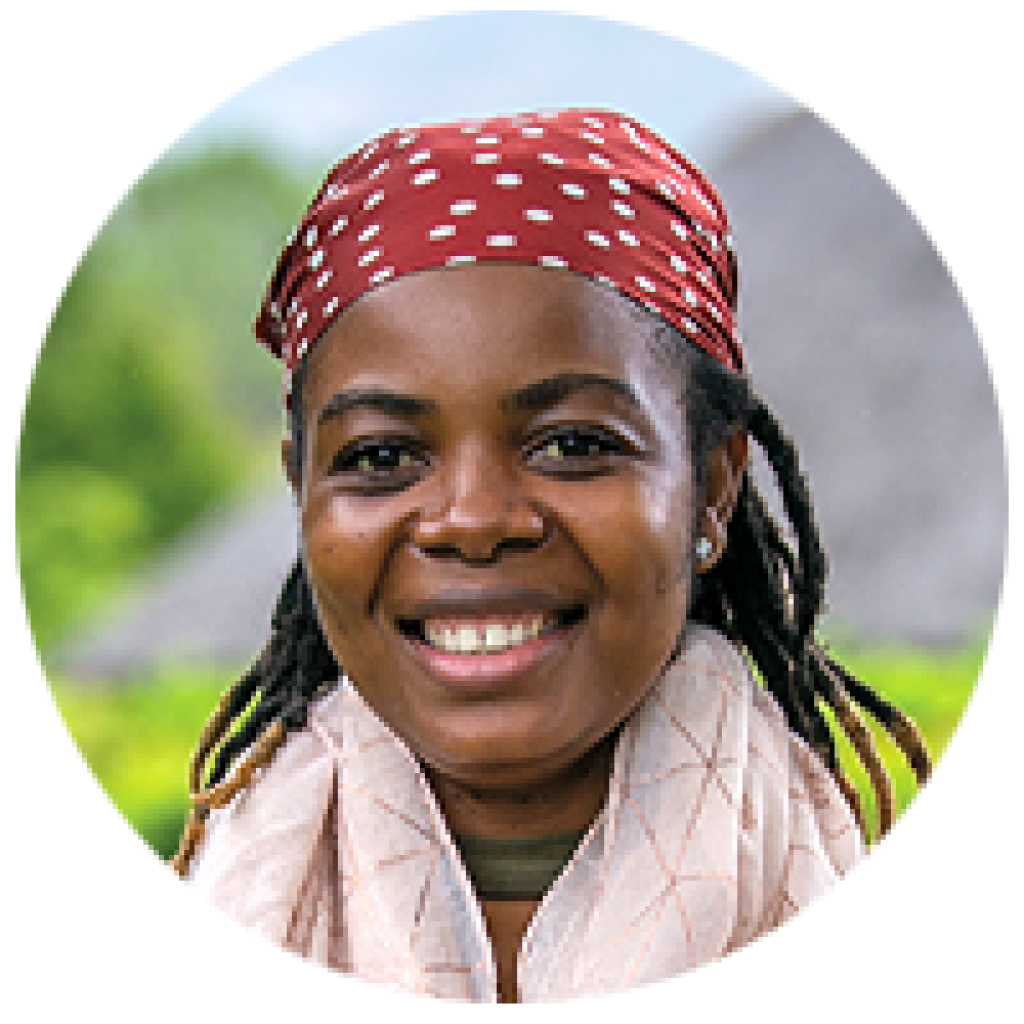 "South Africa's youth unemployment (at ages 15-24) rate is currently sitting at 63%. I am passionate about working with young entrepreneurs, and taking them through the design- led thinking process, so they can come up with sustainable innovative solutions to create employment in the future. !"
- Tebogo Chaka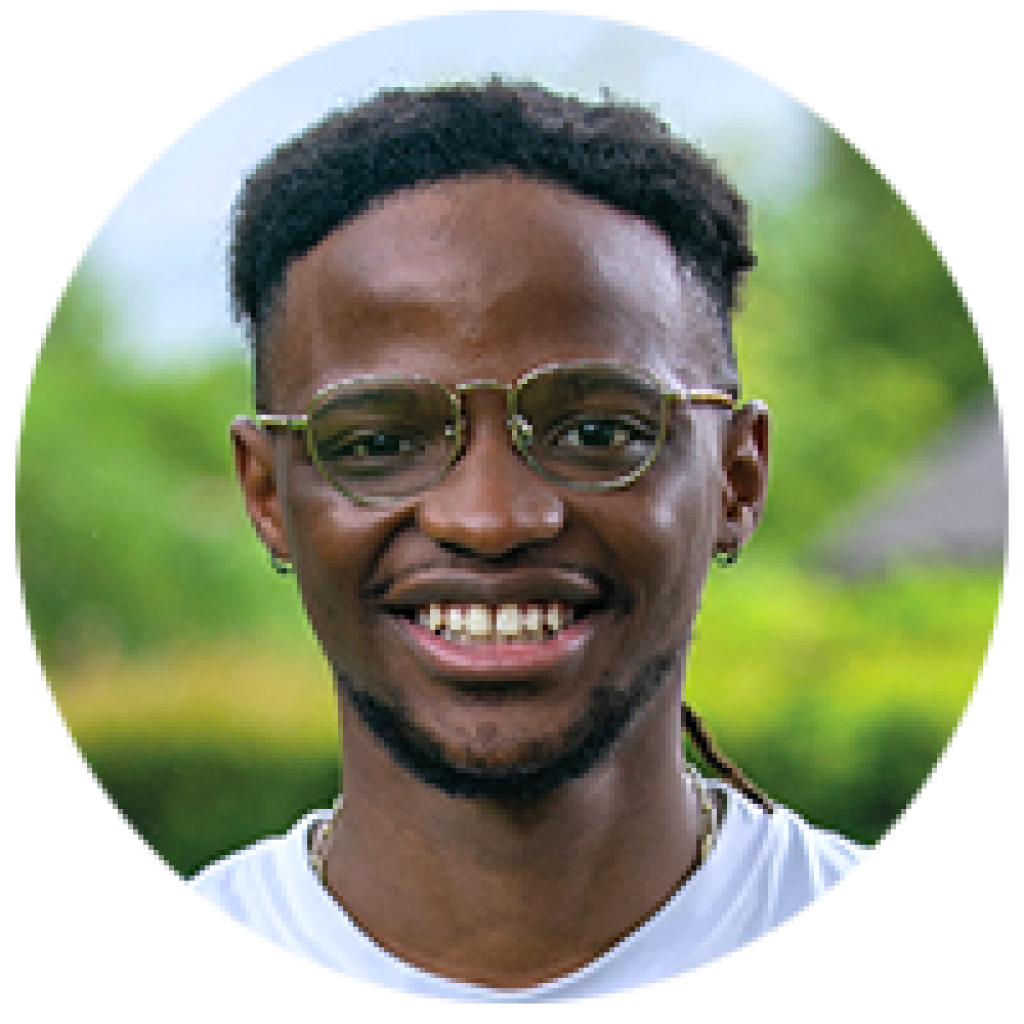 "Our innovative "Design Thinking through WhatsApp" workshop template - one of our 2020 lockdown experiments - speaks to the fact that we are Africa's leading design-led thinking school. This was the most accessible and least resource-intensive digital workshop templates I've seen."
- (cr. Luke & Mark) - Tiego Monareng
"I became a foundation student while completing my PhD and was one of only two Health Science students within the cohort. My team was multidisciplinary which was really great since I spent most of my academic career with individuals from a similar background to me. One of the highlights was that within the first 3 weeks of the programme we learnt about empathy in an immersive manner."
- Zulfah Albertyn-Blanchard